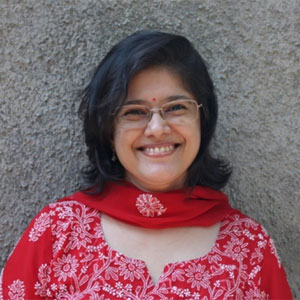 September 2020 – Sunanda Satwah (Asso.Prof.) presented an academic paper in the International  Conference of PLEA ((online) hosted by University of A Coruna, Spain, on 1st September 2020 on the topic of Biomimicking Trees: Water Transportation in Buildings.
October 2020 – was a reviewer for PWD Maharashtra's publication ' Green In-House Rating and Implementation – PWD's Rating System for New Buildings: Version 1.0.
December 2020 – was a translator for IIT Roorkee's course ' Diaster Recovery and Build Back Better'.